Audience
The target audience for your home are prospective buyers actively searching for homes within your home's price range, area, lifestyle, or any combination of these variables. We'll use information such as photos, potentially video, and details about your home as the main benefit or value to attract the audience. This information will help them determine if your home meets their criteria and give them the opportunity to express their interest.
Positioning
The message's positioning is the main theme in the marketing for your home. It represents the distinct value your home offers in comparison to its competition on the market. Buyers are evaluating your home against the others, which is why we want your home to stand out from the competing houses.
Developing the positioning requires three steps: Assessing the home's condition and highlight features compared to other similar home for sale, connecting those features to the current trends in buyer preferences, crafting the narrative to connect to the distinctive value your home offers.
Example: Rare sub-$300K remodeled Ranch Oaks home in top school district.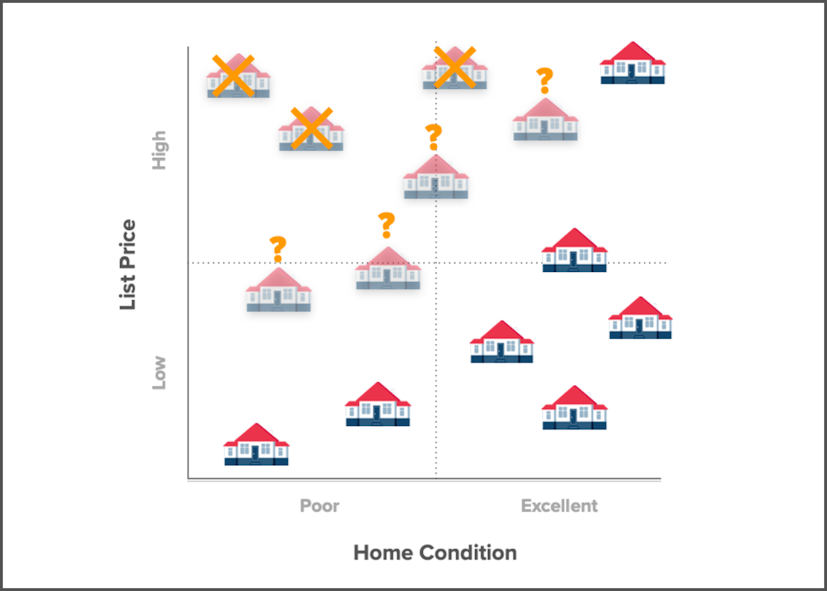 Calls to Action
Calls to Action are created for different levels of buyer interest to connect with the viewer based on where they are in their home buying journey. The following calls-to-action may be used throughout the marketing mix for your home's campaign:
Schedule a Tour

Viewers can schedule a specific day and time to tour your home. This indicates a serious buyer. A variation of this call-to-action is "See This Home."

Ask a Question

Viewers can fill out a form, message, text, or call my phone number to find out more details about your home. This indicates a high-interest buyer. Typically, the next step for this viewer is to schedule a tour to see the home.

Learn More

Viewers can fill out a form, message, text, or call my phone number to find out more details about your home. This indicates a high-interest buyer. Typically, the next step for this viewer is to schedule a tour to see the home.
Metrics
We utilize performance-based marketing practices to monitor and improve results as our campaigns are implemented. The following measurements (metrics) may be tracked during this campaign:
Number of Listing Ads Views

Number of Landing Page Views

Number of Listing Inquiries
Marketing
Our full-service marketing may include the following creative to use in our marketing campaign for your home:
Professional Photography

Full Property Tour Video

Highlight-Feature Social Posts

Marketing Narratives Written for Landing Pages, MLS & Syndication

Featured Property Landing Page

Facebook Creative (Copy, Design & Video)

Instagram Creative (Copy, Design & Video)

YouTube Creative (Copy & Video)

Mobile-friendly Creative
Distribution
Your home may be marketed on the following platforms: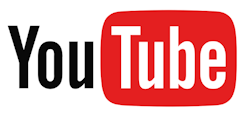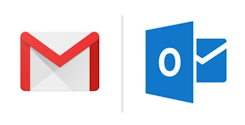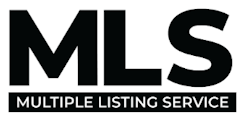 Schedule
Depending on the circumstances and available creative, the following table reflects A SAMPLE Promotional Schedule that may be used to find a buyer for your home.
YouTube Ad Campaign to Active Real Estate Searchers
Facebook Ad Campaign to Real Estate Interested
Instagram Ad Campaign to Real Estate Interested
Google Display Ads to Active Real Estate Searchers
New Listing Email Announcement to Email List
Listing Posted in Multiple Listing Service (MLS)
Listing Syndicated to Popular Home Search Sites
Sign Posted in Front Yard
Property Landing Page Published to Website
Property Tour Video Added to YouTube Channel
Agent Door Knocking with Printed Flyer
Photos & Videos Posted to Facebook Business Page
Photos & Videos Posted to Instagram Business Account
Metrics Evaluation & Campaign Adjustments
Open House Campaign & Event
Agent Feedback Report from Buyer Tours
Agent Door Knocking with Printed Flyer
Want to List Your House Now?
Hillary Gaynor
I grew up in Centerbrook, CT so I am a New England girl at heart. I moved out to Washington State to attend college and received my degree in psychology. While in Washington, I developed a deep passion for the outdoors including golfing, biking, hiking, kayaking, and skiing. I even climbed Mt. Adams and Mt. Rainier. I moved to New Hampshire in 2002 to attend UNH in which I received my master's degree as a Marriage and Family Therapist. I worked as a therapist for a while at a state agency. I eventually decided to make an important life change and pursue my interest in real estate. I was interested in real estate investing and this led me to get my real estate license. It felt like the perfect balance of being able to still focus on helping others and my other passion of real estate. My husband, Jamie, is a geologist and works for an environmental company. We have two daughters and currently live in Stratham, NH.

Hillary decided to become a Realtor because she has a genuine passion and excitement for real estate and for helping people. With Hillary's general personality and her background of being a therapist she is really able to assist you through your real estate transaction, which can be a stressful and complicated process, but also enjoyable. One of her greatest assets is her ability to listen. Hillary will listen to your needs and concerns and will work with you to achieve your goal. Hillary has exceptional communication skills, which can also help in the negotiation process. It is important to Hillary to build relationships with trust and respect, not only with her clients but also with other people that she works with. Hillary understands and will be part of the entire real estate transaction and be present to your needs, so that you have less anxiety and get the most from the process, a successful deal! Whether you are selling, purchasing, or investing; with Hillary's experience and knowledge of real estate and market conditions and her overall enjoyment for real estate and working with people, she can and will provide you with great real estate deals again and again!

When we are working together; I will -

listen seek to understand your needs, concerns, motivations, expectations, and your individual situations
be available to you and reachable
be committed to helping you and reaching your goals
be competent in helping you make important decisions provide professional help in managing the details
always keep you informed through the real estate process
provide education about the process and the events that will occur during the transaction
work to ensure that each transaction progresses smoothly and in a timely manner
provide information and a comfortable environment for you to make important decisions


I am an exceptional communicator and negotiator. Whether you are selling, purchasing, or investing – I will use my knowledge and experience of the current real estate market conditions to give you a great real estate deal every time.
H&K Realty
1 New Hampshire Ave
Suite 125
Portsmouth, NH 3801
United States